Last November, Margill's CEO embarked on a three-week adventure in the Pacific.
He went to implement Margill Loan Manager and train clients in the Marshall Islands, Guam, and Papua New Guinea.
Here are a few pictures from the journey!
Also, through the services of Planetair, we decided to offset the climate effect of this 20,000-mile trip by buying back around 6.15 tonnes of CO2 emissions.
"Launched by the Unisféra International Centre, Planetair was created to support individuals, businesses and organizations seeking to evaluate, reduce and offset their ecological footprint and especially their climate impact.
Planetair enables individuals, businesses and organizations to quantify their greenhouse gas emissions and determine opportunities to reduce and offset their climate impact through carbon credits. – planetair.ca"
We invite all of our clients and partners to do their part by reducing or offsetting their carbon emissions. No actions are too small.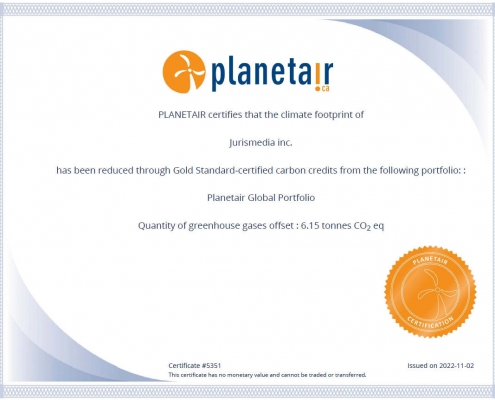 https://www.margill.com/wp-content/uploads/2022/11/CertifPlanetair.jpg
862
1120
Kim
https://www.margill.com/wp-content/uploads/2020/01/Margill-logo.jpg
Kim
2022-12-15 09:00:51
2022-12-16 20:54:54
Margill Pacific Tour