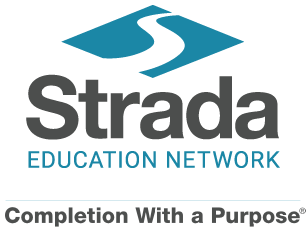 We would like to welcome Strada Education Network as a new user of our Loan Servicing Software, Margill Loan Manager.
Strada is a non-profit organization that works to help students through their path of education. They offer many different types of solutions available to improve student outcomes in higher education and facilitate successful career transitions.
More information on Strada Education Network website.
For more testimonials, please visit: Client Testimonials
The Margill Team.