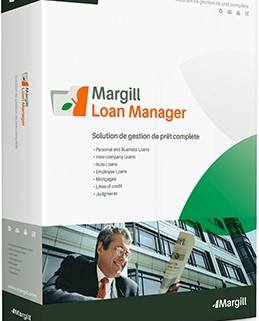 Testing and tweaking is now a thing of the past. Version 4.3 of Margill Loan Manager is now available to download in our Download Center
To see the full list of the new features, please visit our Release Notes.
We are already working on the next update that should be released somewhere this summer.
The Margill Team.